BUILD YOUR DREAM
Transforming Homes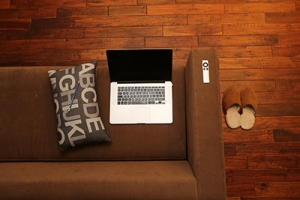 Interior Designing is the art of reflecting one's personality in his space. It is a discipline that combines creativity and logic to furbish state of the art interior. Now Interior decoration looks so much easier. Let's face it; decorating your home can be an overwhelming business as the options are literally endless. But that's what also makes it so much fun. And that's exactly the reason why we are here.
F5 INTERIORS is a group of like-minded people who are enthusiastic towards creating something that is unique in its existence. Our approach combines art and latest technology to deliver a mesmerizing feel with high functionality.
Having access to countries like Indonesia, Malaysia and China to source the best products and articles are our strong points.
We also specialize in sourcing materials like Floor tiles, bathroom tiles, bath fittings, Jacuzzi, steam chambers, UPVC windows, curtains sets, mattress, sofa, bed set, dining set, wooden flooring, wall hangings, artifacts etc. for your specific requirement You just have to dream it and we will have it for you at a very reasonable price. We can arrange a personalized visit for you to China (hub for all Home decor material the world over) where you can personally see the largest range of these home décor materials and also compare prices. And moreover you can leave on us all Import/shipping/transportations work so that you get delivery of your goods at your doorstep…